Disclaimer
25 augustus 2016
2016-08-25 13:49
Disclaimer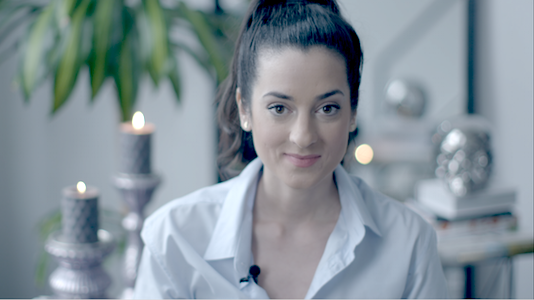 Disclaimer
Aan informatie op deze website kunnen geen rechten ontleend worden.
Psycholoog Najla is zorgvuldig als het gaat om het geven van betrouwbare en actuele informatie aan de bezoekers van deze website. Zij kan echter niet garanderen dat deze informatie altijd foutloos, volledig en actueel is. Daarom kunnen aan de informatie op deze website alsmede eventueel advies – per e-mail, via de vraagfunctie of op pagina's van deze website – geen rechten worden ontleend. Verder aanvaardt Psycholoog Najla geen aansprakelijkheid voor schade als gevolg van onjuistheden of onvolledigheden in de aangeboden informatie, noch voor schade die het gevolg is van problemen veroorzaakt door, of inherent aan het verspreiden van informatie via het internet, zoals storingen of onderbrekingen van of fouten of vertraging in het verstrekken van informatie of diensten door Psycholoog Najla of door u aan Psycholoog Najla door middel van de website of anderszins langs elektronische weg.
Op de website kunnen hyperlinks of andere verwijzingen naar informatie van (niet-)commerciële instellingen en organisaties zijn opgenomen. Psycholoog Najla is niet verantwoordelijk voor de inhoud van die websites en informatie van derden.