Psycholoog Najla in de media: LINDA.meiden
30 mei 2023
2023-06-07 10:22
Psycholoog Najla in de media: LINDA.meiden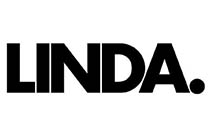 Psycholoog Najla in de media: LINDA.meiden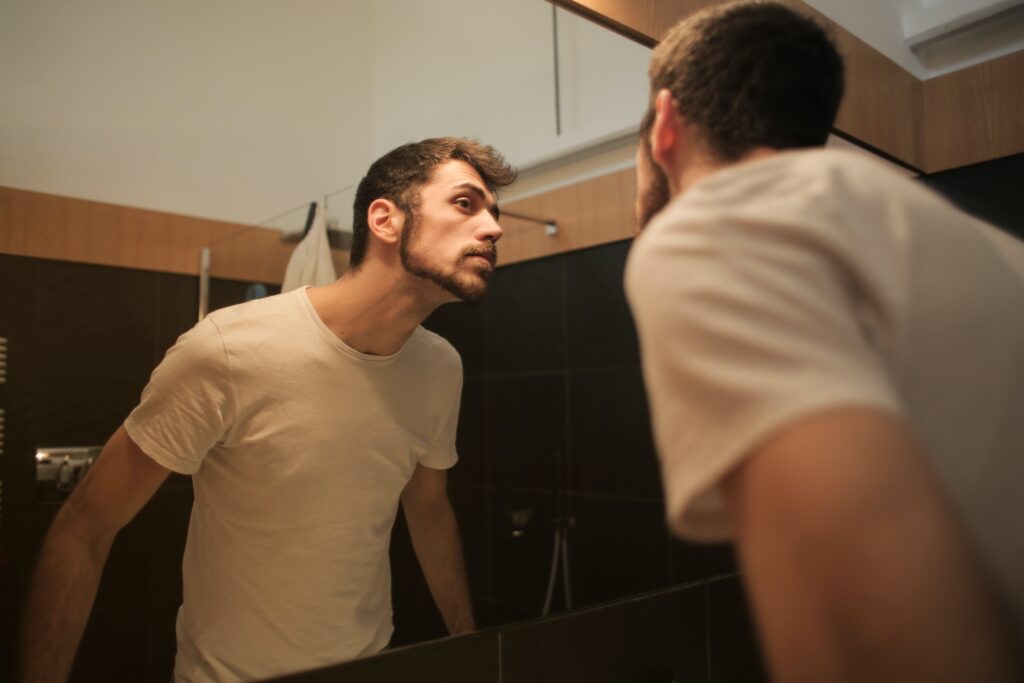 Body dysmorphic disorder (BDD) is een van de meest onder gediagnosticeerde stoornissen. Dit terwijl de impact ervan zeer groot is op de mensen die er aan lijden. Mensen met body dysmorphic disorder hebben het idee dat een lichaamsdeel of zelf het hele lichaam afwijkend is. Andere mensen herkennen dit beeld helemaal niet. Dit negatieve idee over het lichaam of lichaamsdelen is dus ingebeeld. Er is sprake van een verstoorde lichaamsbeleving. De persoon denkt echt dat er iets mis is met een van de lichaamsdelen of het gehele lichaam en is hier mee gepreoccupeerd.
Wat het is, hoe het kan ontstaan en hoe het te behandelen is bespreek ik met LINDA.
Eerder maakte ik ook een video en blogpost waar ik uitleg geef over BDD. Bekijk deze video of klik hier voor de blogpost.